Solelim is Off to a Fantastic Start!!
It is hard to believe that the Solelim chanichim (campers) only arrived this past Tuesday- we already feel like one big family! On opening day, we first bonded with our own tzrifim (bunks), and then we came together as a whole edah to learn our Super Secret Solelim Handshake and our infamous song to the tune of Taylor Swift's "Shake It Off."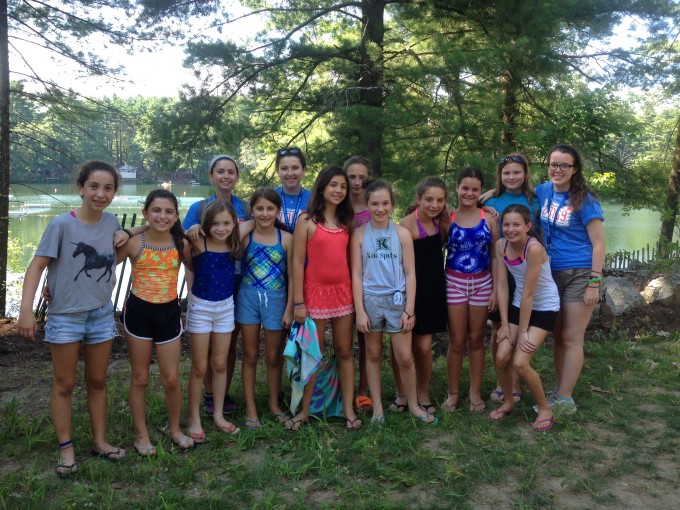 Wednesday and Thursday were incredible days, where we were going around to our chugim (activities) with all of our madrichim (counselors). We particularly enjoyed boating, ropes, ultimate frisbee, outdoor cooking, jewelry making, and nagarut (woodworking).
As we prepare for Shabbat, we are grateful for the friends we have made and the memories we have shared, and we cannot wait to gather as an entire community for Kabbalat Shabbat (part of Friday night services) tonight!
Shabbbat Shalom from Solelim!!
---