Take Ramah Home: Machon's Tzedakah Boxes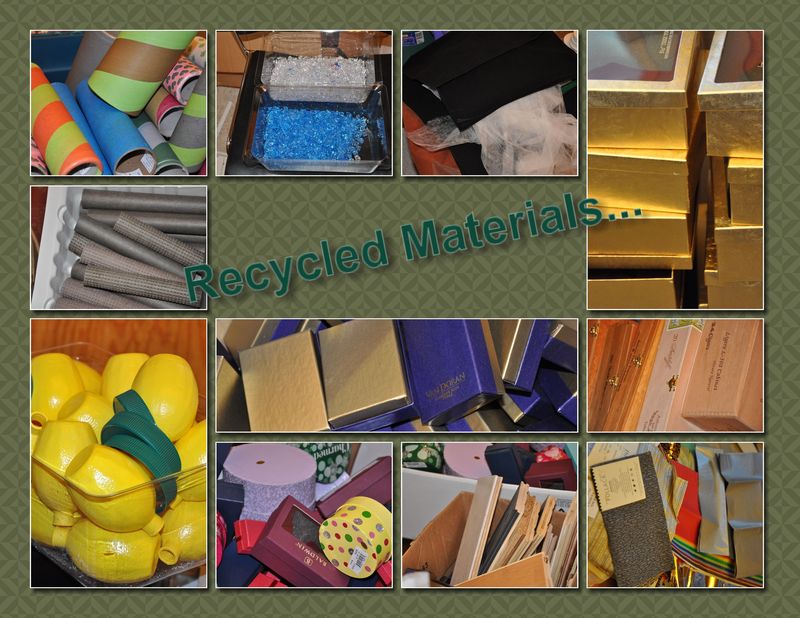 Machon's Take Home Project for 2011 is Tzedakah Boxes. In keeping with this summer's Machon theme of social action and justice, the materials for for the Tzedakah Boxes included an eclectic selection of recycled materials such as jewelry boxes, wires, cardboard rolls, plastic pipes and even lemon juice containers.
Shira Rubin, our Visiting Artist for the project, met with our Machon campers on Friday. Each camper initially made a rough sketch of their intended tzedakah box and then put their ideas into practice by building their boxes from a variety of materials. No ordinary, run-of-the-mill boxes were allowed.
Shira explains more about the project and the moving results in the video below.

  
One camper whose family has been deeply affected by breast cancer chose to make a tzedakah box in the shape of a pink ribbon. Another used only materials found in their natural state, and made a tower of stones to represent the Eight Levels of Giving as described by Maimonides in Hilkhot Matanot Aniyim (Laws about Giving to Poor People).
Other causes represented included those helping sick or disadvantaged children, autism, homeless people and international development.
As they worked, the campers explained the reasons behind their choice of both cause and tzedakah box design and many personal stories were shared and truly appreciated.
---