Before Camp
It's never too early to start preparing for your summer at camp!
Before anything else, make sure you've registered for camp!
We encourage families to read our 2017 Family Handbook before camp.
If your child will need any medications at camp this summer, please make sure you have registered for CampMeds.
Click here for our 2017 New Camper Magazine.
Click here for a letter from Rabbi Gelb explaining our Opening Day procedures.
Click here for a letter from Rabbi Gelb explaining our Bunking procedures, with tips for how to best fill out the bunk request form.
Click here for an important letter from our Medical Committee.
Click here for an important review of our Allergy protocols and expectations.
Click here for an update from Rabbi Gelb on our Security procedures at camp.
Click here for suggestions on how to manage and minimize homesickness.
TZAD BET (B-SIDE) campers & parents: click here to review our 2017 Kishroniyah offerings.
Click here for instructions on how to e-mail your camper at camp.
When you're ready, our online packing list is an important resource. And you can never have too much Ramah gear, so be sure to spend some time at our online Camp Store. Opening Soon!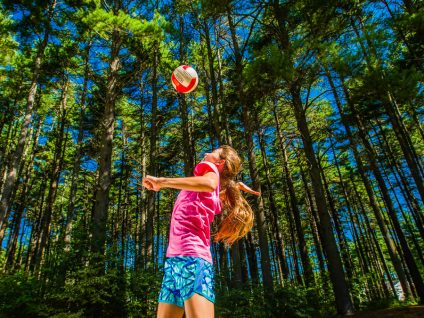 Please check out our blog and our Facebook page to learn more about everything that we're planning for this summer!
L'hitraot B'Palmer (see you soon in Palmer!)