Before Camp
It's never too early to start preparing for your summer at camp!
Before anything else, make sure you've registered for camp!
We're already so excited for kayitz (summer) '24! Please watch this space for more information as the summer approaches.
Helpful Information for Ramah Families:
Materials for kayitz 2023:
Additional FAQs for kayitz 2023:
Q: Who leads Ramah New England's Medical Committee?
A: Michael Agus, MD
Division Chief, Division of Medical Critical Care; Endowed Chair in Critical Care; Medical Director, Medical Intensive Care Unit and Intermediate Care Program; Co-Medical Director, Biocontainment Unit
Associate Professor of Pediatrics, Harvard Medical School
Undergraduate Degree
• University of Pennsylvania , 1990 , Philadelphia , PA
Medical School
• University of Pennsylvania School of Medicine , 1995 , Philadelphia , PA
Internship
Pediatrics
• Boston Children's Hospital , 1996 , Boston , MA
Residency
Pediatrics
• Boston Children's Hospital , 1998 , Boston , MA
Fellowship
Pediatric Critical Care
• Massachusetts General Hospital , 2002 , Boston , MA
Fellowship
Pediatric Endocrinology
• Boston Children's Hospital , 2002 , Boston , MA
Materials for Kayitz (Summer) 2022: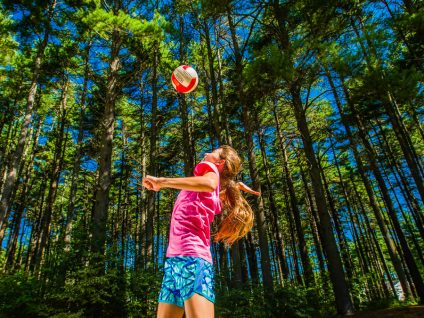 L'hitraot B'Palmer (see you soon in Palmer!)