Before Camp
It's never too early to start preparing for your summer at camp!
Before anything else, make sure you've registered for camp!
Materials for Kayitz (Summer) 2019:
Click here for information on our intersession policies — important for all full-summer families.
Materials for Kayitz (Summer) 2018:
We encourage families to read our 2018 Family Handbook before camp.
When you're ready, our online packing list is an important resource. And you can never have too much Ramah gear, so be sure to spend some time at our online Camp Store.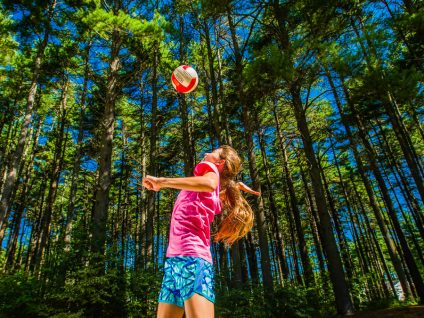 Please check out our blog and our Facebook page to learn more about everything that we're planning for this summer!
L'hitraot B'Palmer (see you soon in Palmer!)